it's time to put your feet up.
"Relaxing with a siesta lets our brain and body recover, allowing us to fully rejuvenate and continue our lives with vibrant energy."
Affiliated partners and companies.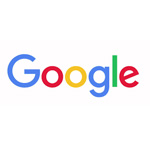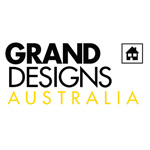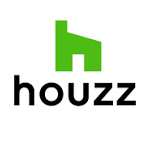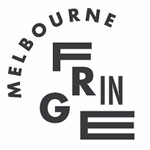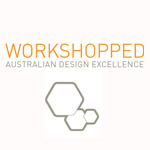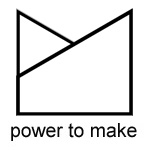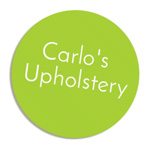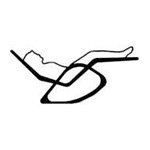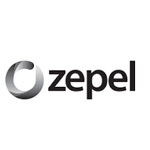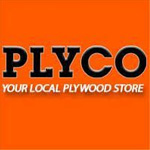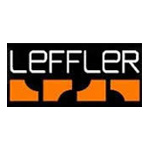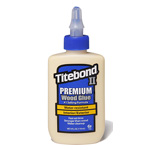 I purchased the siesta chair and use it in my office when I need a break and a quick re-cap during my busy schedule. I love its look and comfort….would highly recommend it and very happy with James's services.
I originally viewed the Onada Siesta Chair back in 2016 in a Grand Design Australia magazine. It was exactly what I was looking for at the time. The chair is my place of rest and peace as it sits beautifully in a quiet corner of my house. Extremely happy with James's easy going nature and professionalism to deliver a beautiful object that I will continue enjoying for many years to come.
What caught my eye was the ergonomic design and impressive workmanship. James O'Brien was very approachable, professional and shared a lot of knowledge upon me purchasing his product, the Onada Siesta Chair. As an investor in ergonomic furniture, I see it has a health benefit, this is because so far I have felt relief of muscular and joint tiredness - just as the website describes. Well done James. I highly recommend your product Onada Siesta Chair. Keep up the amazing work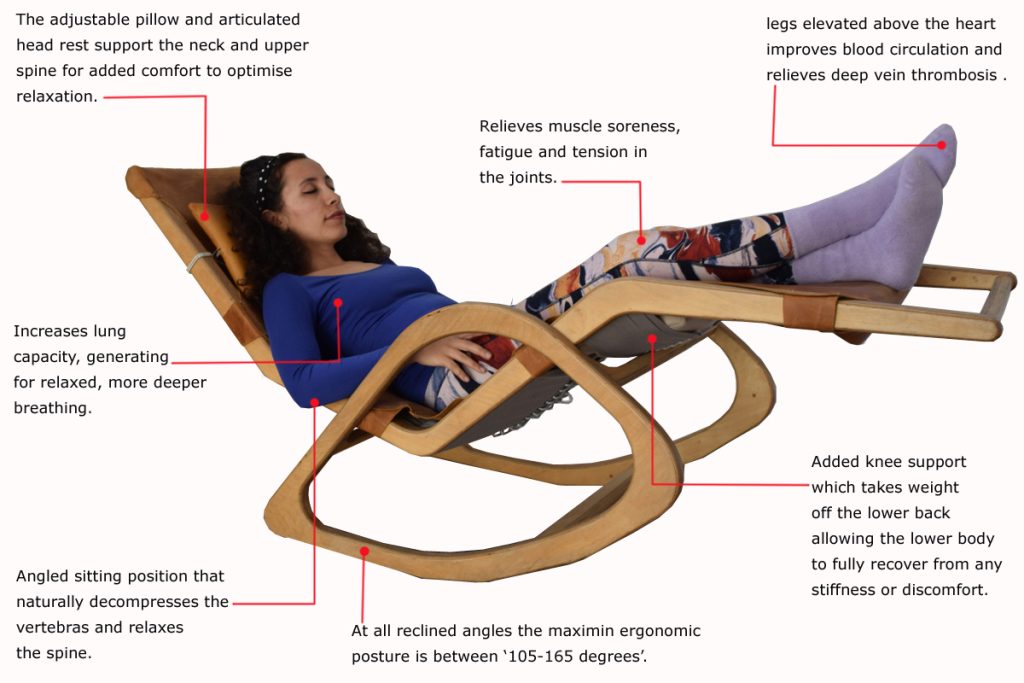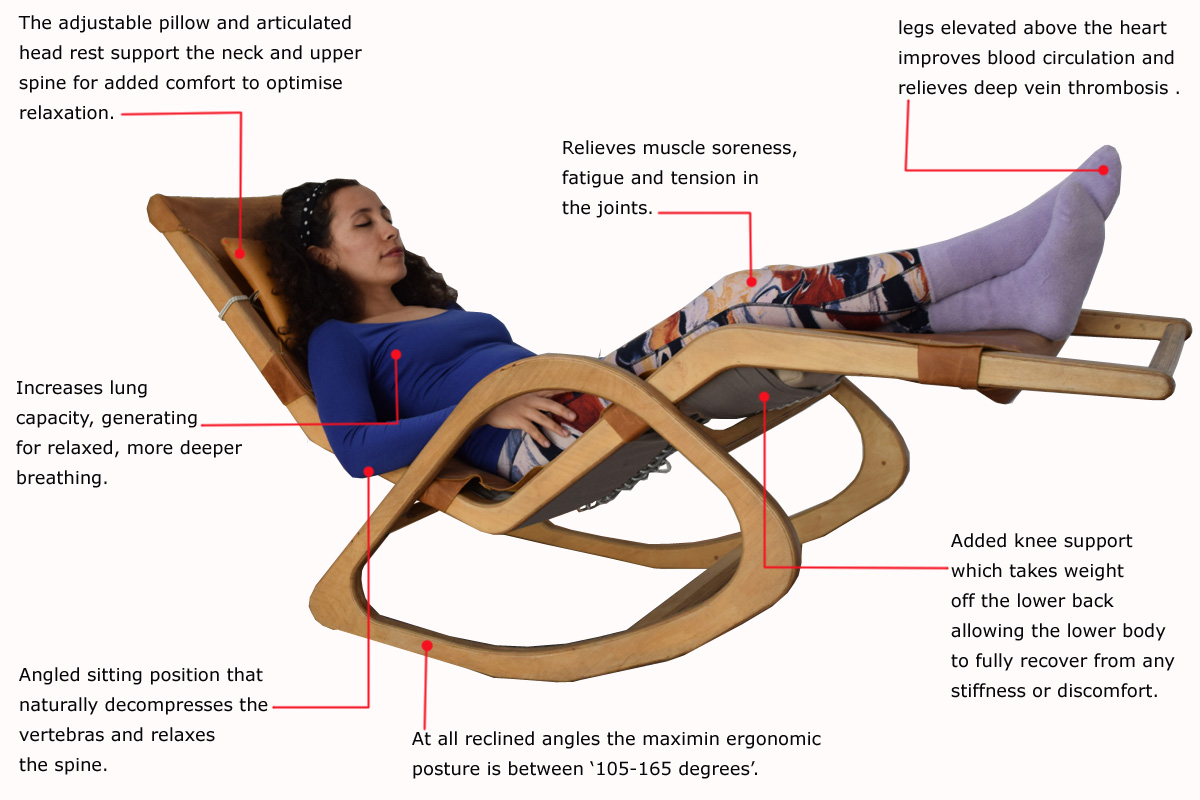 Musculoskeletal system:
It is a little known fact you may be up to two centimeters taller in the morning than in the evening!  Weight bearing dehydrates compressed intervertebral discs that imbibe fluid recovering turgid health as we lie. The Onada siesta chair supports optimal spinal posture promoting disc recovery while relaxing supporting muscles and sinews.
When sitting on the Onada Siesta Chair the Cervical, thoracic and lumbar areas of our spine are placed in the perfect position for them to relax and recover, together with the relief of muscular and joint tiredness.
Digestive System:
Supported sitting promotes digestion while protecting hiatal competence to avoid dangerous hidden reflux.  Why not relax after your meal on the Onada siesta chair perfectly adapted to relieving that feeling of overindulgence while soothing heartburn.
Circulatory system: 
Relieve tired legs and swollen ankles by reclining on the Onada siesta chair.  This promotes circulatory health enhancing venous return and effecting postural lymphatic drainage.
Stress Relief:
Relaxing and taking a siesta is a way of letting our brain and body recover allowing us to fully rejuvenate and continue our daily lives with a vibrant energy.
Introduce the Mediterranean lifestyle indulging body and mind with the rejuvenating power of siesta now perfected on the Onada siesta chair!
FURTHER INQUIRERS
For more information about this promo offer and or any of our Onada products and services please contact us vier the below details;