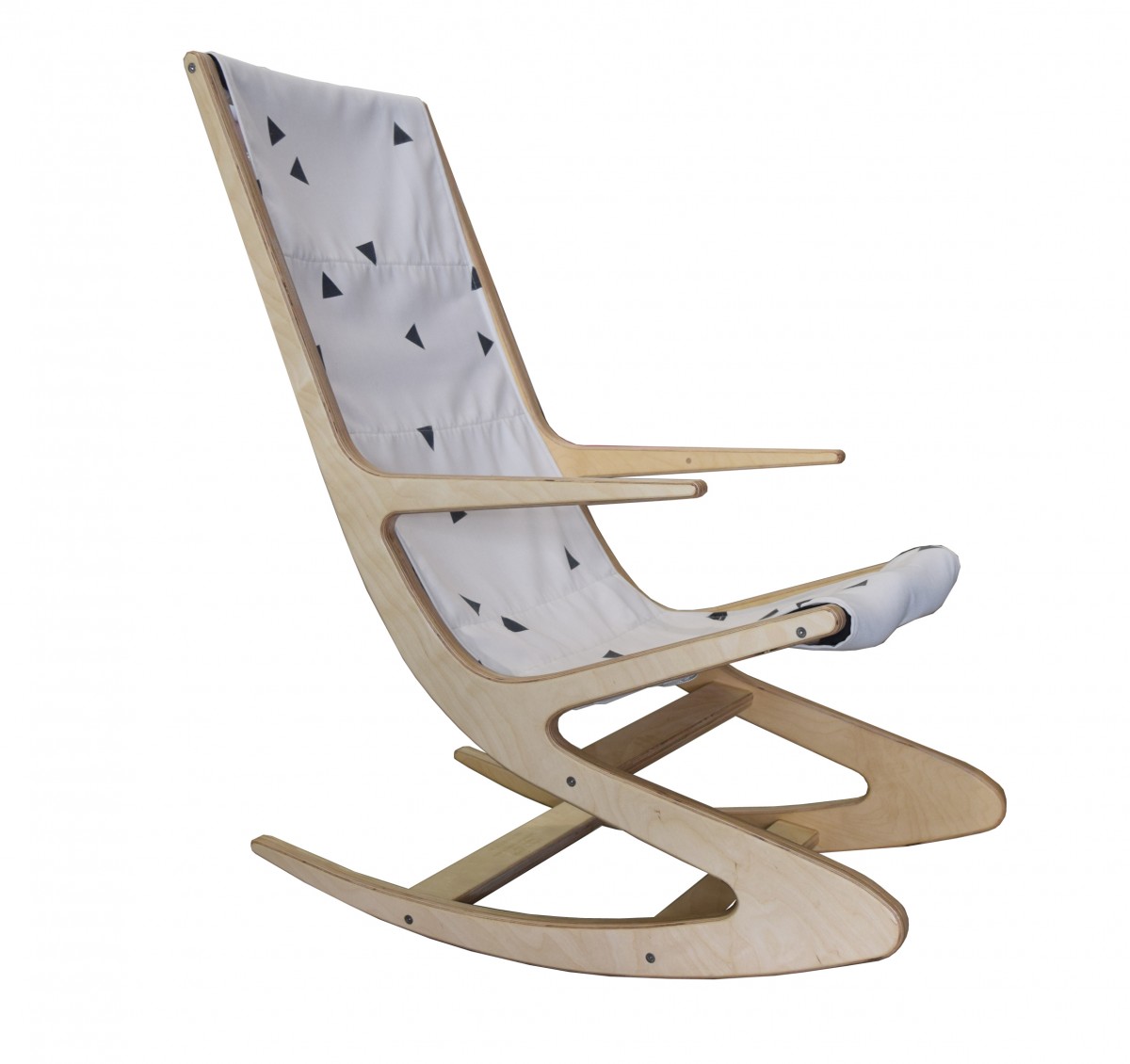 The Onada Kneeling Chair
Australian Registered design: 364680
Size-1100(H) x 580(W) x 1200(L) mm, Weight 6kg
Price in Australian Dollars
$1,000 (with Zepals Fabric)
Shipping & Delivery costs inclusive  
The Onada Kneeling chair, a stylish and ergonomic rocker….is designed, handmade and assembled in Melbourne/Australia by the founder of 'Onada' James O'Brien and his skilled furniture craftsman.
An ergonomic rocking chair suitable for that unique space in your house.
Fabric options are to be the same as the Onada Siesta Chair.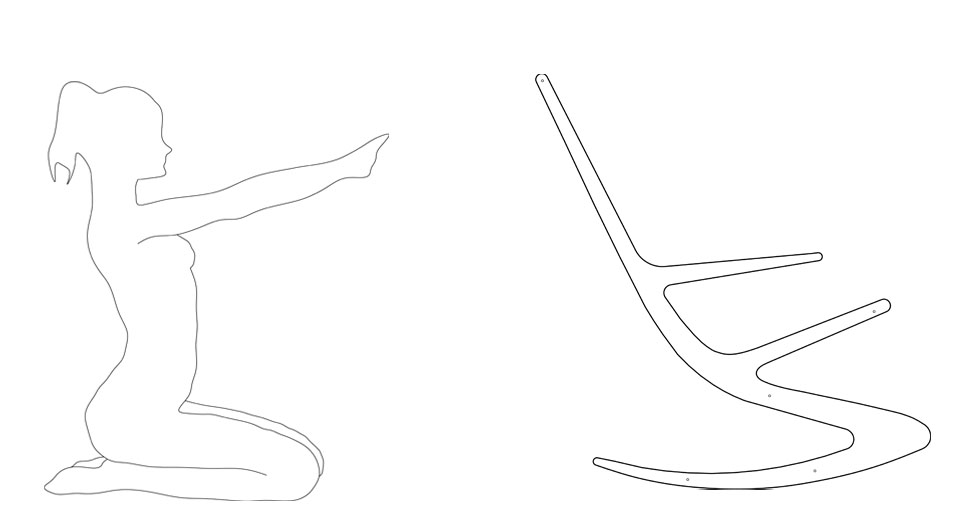 Click here to visit our Face Book shop to purchase the Onada Kneeling Chair now…