Cutting Edge Furniture!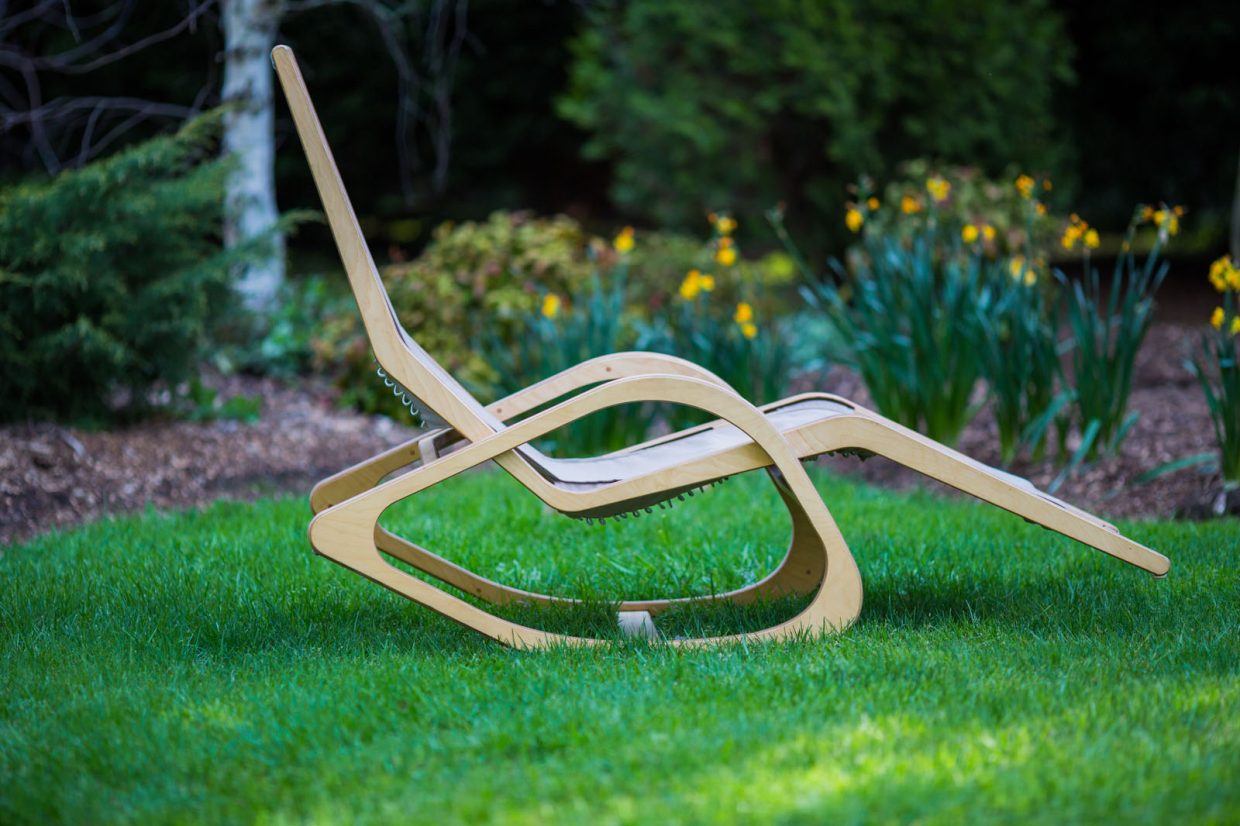 Hello World !!
Back in 2013 I had a life changing trip from the other side of the world of my homeland (Australia)…this trip took place in the Balearic islands/Mallorca.
On one particular trip I was exposed to some beautiful old and traditional furniture pieces that sparked my interest…and not soon after a vivid dream and suddenly this amazing idea manifested out of nothing….as if the Mediterranean sea wanted to share this concept with the rest of the world….
My name is James O'Brien and I am in the Architectural, Design and Building industry as a full time professional. "Click here to read more".
As well as running my Architectural business I now design, manufacture and sell my own furniture that is inspired by free flowing form with a twist. This additional niche that I apply into my everyday professional life was the result of that life changing experience I had…as mentioned above back in 2013.
Both Ergonomic and Architectural concepts are integrated into my finished products. Organic, luxury, Comfortable, Unique, Collectible, Feature Pieces are just some of the words that categorize my furniture creations.
I have always had a soft spot for beautiful looking objects that serve a useful purpose and Onada is an extension of this passion with my inaugural product modelled off the traditional mid century recliner chair, that I interacted with back in 2013 from the Baleric islands/Mallorca.
With this chair I have re-modelled the concept of the recliner with regards to its aesthetic appearance and mechanics of use, while merging it with the cultural habits of the siesta.
My blog will be of interest to people wanting to purchase my products, professionals in the industry, up and coming students and anybody with a passion for original and inspiring content.
I will go into the world of Onada from many different angles. Covering and expanding on existing ideas as well as looking at things from a fresh perspective based around; cutting edge ergonomic design, creation processes, manufacturing, collaborations, brand building…and many  more topics, interest and information that will evolve along with this blog.
Looking forward to sharing and expanding my journey with you all
Enjoy!!
&
Cheers!!
James O'Brien